[rawr]
East Brunswick Soccer Game Summary
October 26, 2007 – Greater Middlesex Semifinals – East Brunswick 4, Monroe 1
East Brunswick didn't let a drenching rain slow them down against Monroe in the Greater Middlesex Conference Tournament Semifinals.
Fifteen minutes into the game, Gabrielle Barbato fired a hard shot that bounced of the Monroe goalie Caitlin Hoskins and Monnica Farag fired
in the rebound. Katie Chace scored again in the 37th and 39th minutes. Her first was scored by bouncing the ball off her thigh on a corner
kick by Naomi Stahl. The next goal came off a pass from Monnica Farag. Early in the second half, Jamie DeVivo dribbled the ball down the
left side and crossed to Gabrielle Barbato who headed the ball in. With 9 minutes left, Elyse Micculla scored for Monroe, but that was all the scoring
they were going to get. .
Kerri Williams had three saves at goalie for the Bears. East Brunswick will play Old Bridge in the finals on Sat. Nov. 3rd at Sayreville.
East Brunswick is now 19-1-1 for the season.
Game Pictures – Varsity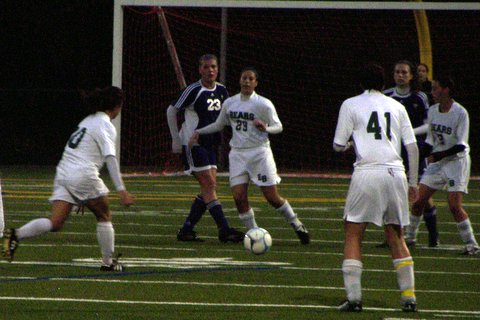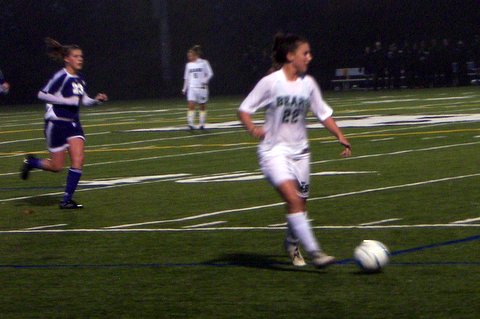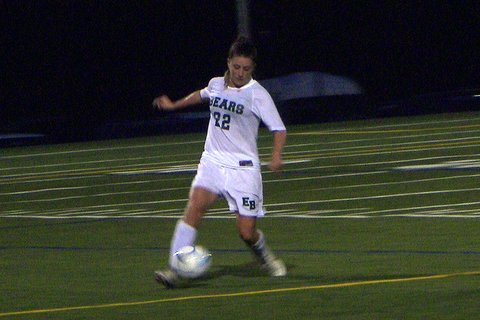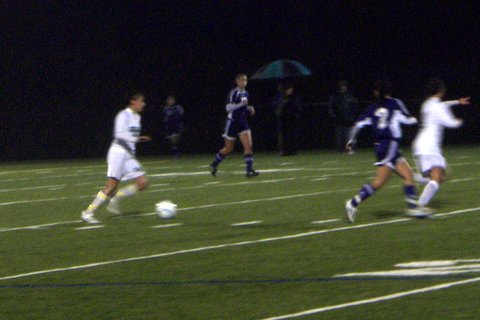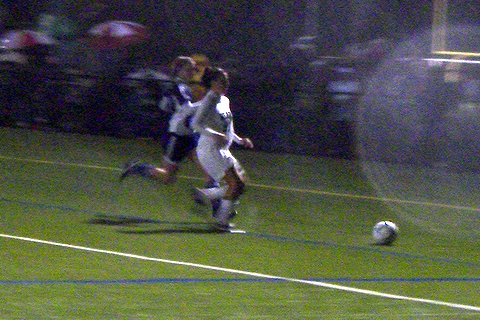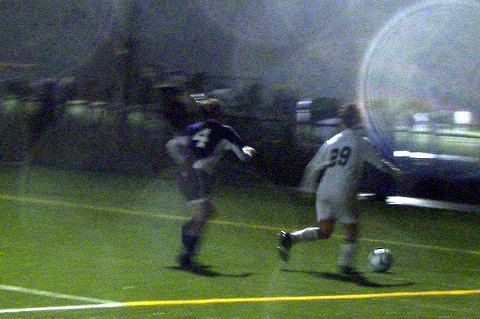 [/rawr]