[rawr]
East Brunswick Boys Soccer Game Summary
October 26, 2007 – East Brunswick 3, North Brunswick 1
East Brunswick was faced with the daunting task of going against undefeated North Brunswick at Heavenly farms complex in East Brunswick
in a driving rain. Someone forgot to tell East Brunswick to be intimidated. Evan Brandsdorfer scored the first goal on a shot from 20 yards out
that bounce in off the far goal post. Just before half, Mike Kholodenko scored on a play set up by a corner kick by Evan Brandsdorfer.
Neither team scored for quite a while in the second half. After two East Brunswick players got hurt in a short succession, Evan Brandsdorfer scored off a
restart. Just before the end of the game, Jeff Peregallo scored for North Brunswick to avoid a shutout. East Brunswick will face South Brunswick
in the Greater Middlesex Conference Finals on Nov. 4th at Woodbridge.
East Brunswick is now 14-5-1 for the season.
Game Pictures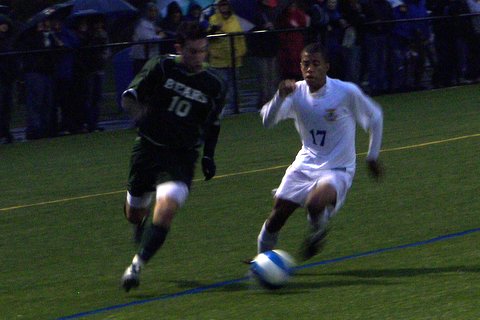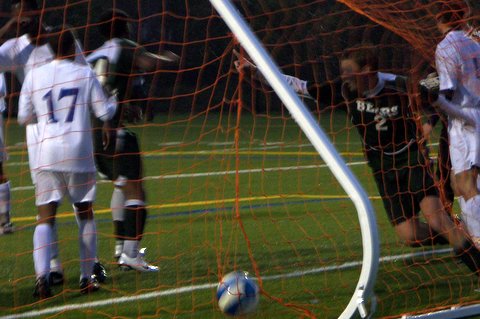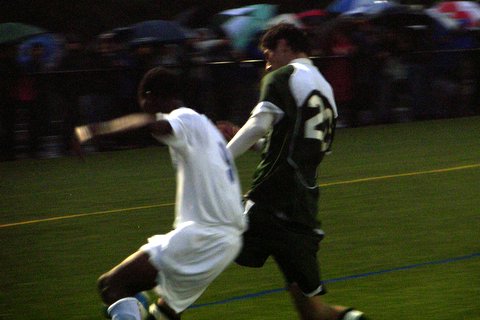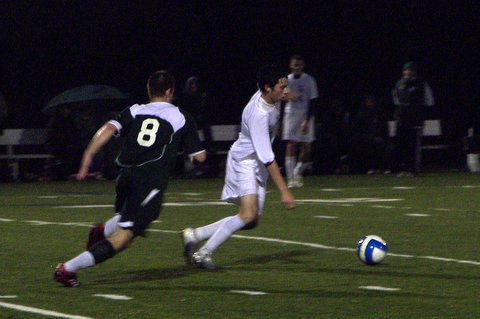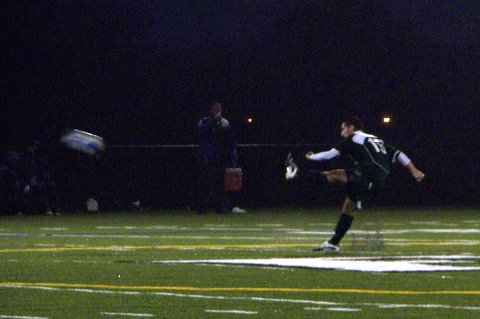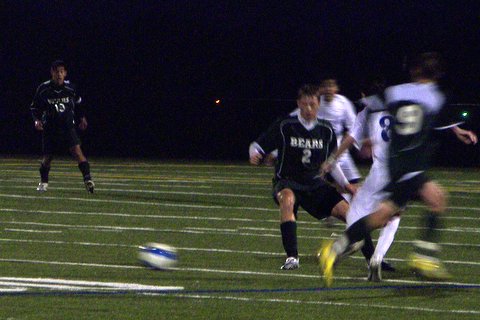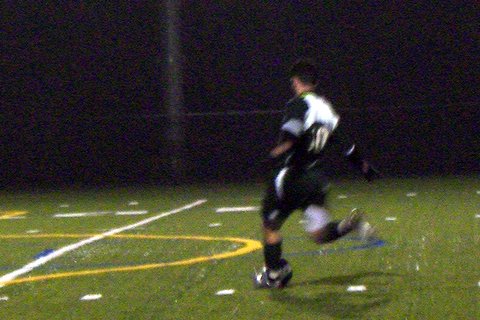 [/rawr]